Morso Model EHXL Mitring Machine
Morso Model EHXL mitring machine is a fully automatic electric/hydraulic mitring machine, with a noise level below 70db - the perfect machine to cut picture mouldings in production - wooden, plastic and MDF mouldings.
In principle Morso EHXL does the same work as the Morso EH, but with the Morso EHXL you have your work done automatically by pushing two push buttons.
The Morso EHXL is safe to operate as you must activate both push buttons at the same time to have the machine work, and therefore you cannot get your fingers underneath the knives. With the Morso EHXL you can do production work all day long.
The Morso EHXL is available with three phase motor, voltage to your requirements. Single phase motor can be supplied on inquiry.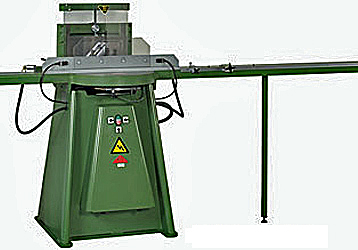 ---
Technical data for
Morso Model EHXL Mitring Machine
Double mitre
45°
Cutting width, max.
150 mm
Cutting height, max.
250 mm
De-Luxe measuring scale up to
2,500 mm
Motor, three phase
1.5 kW, 3.3 Amps
Net weight
278 kg
Pumping capacity
11.2 litre/min
Working pressure
80 bar
Power transmission
660 kg
Tank contents
8 litre