Morso Morso Fillet Cutter
Morso Fillet Cutter is a compact hand-operated cutter in the same good quality as all other Morso products and designed specificially for cutting fillets.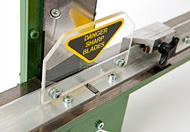 It saves time and assures a perfect cut.
The knives are genuine Morso knives and can of course be resharpened.
The cutter can easily be mounted on a table top.
The Morso Fillet Cutter cuts small wodden and plastic fillets of 25 x 20 mm exactly in 45 degrees.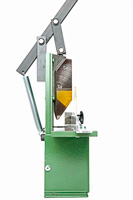 It can easily be moved, the weight is only 9.5 kg.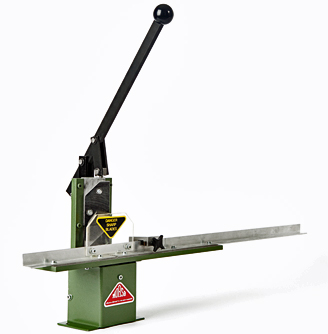 ---